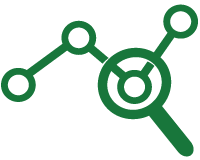 We observe and try to understand why you and your team behave the way you do. Through one-on-one interviews we reveal insights around your challenges. Asking the right questions, using the right language to frame or re-frame your challenges is crucial to developing an effective solution. Interviews are transcribed and analyzed to reveal the most important road blocks to improved collaboration and productivity.
Challenges Assessment
Successful people don't have more time, energy, or freedom than you do – they just use what they do have better. Based on what we revealed though the discovery phase, we deliver a comprehensive report revealing your highest priority productivity challenges. This includes topline data and the impact on you and your organization.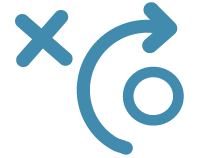 Making the right decisions about where to put your focus and where to allocate resources is far easier if you have a clear idea of what your purpose is. With this in mind, we develop a step-by-step plan including specific training and workshops to help you and your team be more productive, more creative and more resilient. We help you and your team optimize the way you use your time and energy to get things done.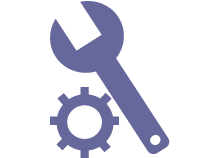 Training & Workshops
We help you create the right conditions for innovation. Our interactive sessions to inspire, motivate and educate your team toward improved collaboration and productivity. This includes helping everyone understand the problem, what changes need to be made and setting new guidelines to alleviate the impact of problem areas.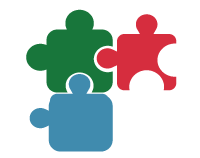 Testing & Iteration 
The workshops provide framework and guidance, but it is up to you to make it happen. Some of the pieces might not work, and that is okay. Failure is vital to the process of finding a solution. The crucial element to this approach is not about making grand, life-changing commitments, but rather making small changes one day at a time and learning from your successes and failures. We help you figure out what is working and get rid or modify what is not and make sure everyone is on board.