Your Personal Trainer for Productivity
A Jack-of-all-trades WordPress theme.
Tell me more
We help business executives and entrepreneurs navigate the ever changing digital landscape of productivity.
We design customized systems/processes and teach you tools to help your business run at optimal efficiency.
We teach you how to be more productive. Our productivity courses are guaranteed to save you an hour a day.
What people say about WorkHacks
As an entrepreneur, my time is limited. WorkHacks has helped me supercharge my processes, control my inbox (instead of it controlling me) and free up time for me to focus on building my business.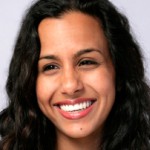 Ishita Gupta, Founder of
Fearless Magazine
, Lifestyle and Business Coach
Our agency is growing fast and we were straining under our old processes. WorkHacks identified our weak points and designed specific solutions to make all of us more efficient and effective.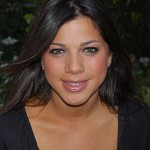 Rachel Goldstein, Founder and President,
Agent of Change
Failure was not an option for our Kickstarter project. KickstarterHacks was instrumental in the successful structuring of our project. We shattered our goal and can now bring the Soma water pitcher to the world.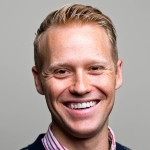 Mike Del Ponte, Founder of
Soma Water
, the world's first compostable water filter
As some of you know, I've helped a bunch of friends and clients get their Kickstarter projects funded. I've learned a lot of tips and tricks along the way and I'm taking everything I've learned and creating an online course called Kickstarter Hacks. You can sign up for more information here. A few months ago through [...]

Lately, I have been obsessed with understanding how our brain works. For the last 2-3 months, I have been spending most of my free time reading books, going to events and listening to podcasts that share the latest developments in brain research. I don't think that enough people know what scientists are uncovering about how [...]

There are a combination of tools you can use to create yourself a free transparent signature for signing digital documents. You can use MyLiveSignature to create a generic signature or Pixlr to turn a scanned PDF image of your signature into a transparent image for signing documents. You can use this transparent PNG signature to [...]