Do you subscribe and listen to podcasts? If not, you should be and I am happy to explain why.
What Makes Podcasts So Special?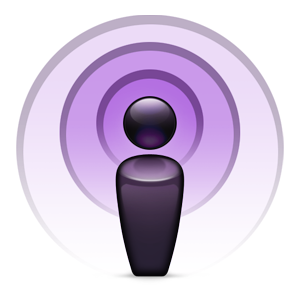 Podcasts are magazine subscriptions for your ears. (There are also video podcasts, but in my experience, most of the podcasts I come across are produced like that of a radio show.) They are similar to magazines in that after subscribing, you are delivered all the latest and greatest future issues to your doorstep automatically. What makes them different from the magazine model is that all podcasts are… FREE!
Podcasts are to the radio industry as blogs are to mainstream media. Anyone who wants to create a regularly updated radio (or video) show can publish a podcast for the mere cost of a microphone and computer to record it. Therefore podcasts today looks similar to the world of blogs–there are all kinds of podcasters, from well-known media companies to amatuer enthusiasts that span every topic you can think of. You can find thousands of podcasts with regularly updated content, which is well produced, entertaining, educational, funny, interesting, etc.
So the question is, why isn't subscribing and listening to podcasts as mainstream as subscribing to and reading blogs?